Hello! My name is Aimee Ciarimboli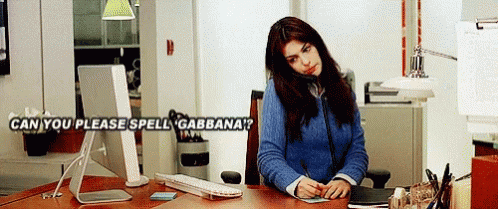 Let me help...
Ciarimboli is pronounced with a soft "C".
Sar-em-bowl-lee
"Sar" as is the first syllable of the name Sarah.
"Em" as in the character M from James Bond...that's not great...
How about "Sarem" like harem but with an "S"...? Nope, no better...But I think you get the point
"Bowl" you know, what you eat soup out of. But of course you know what a bowl is!
"Lee" as is Lee Harvey...oh no...Lee Stras...hmm...LEE GRANT! Wasn't she great in Defending Your Life?
ALL TOGETHER NOW!
(But mostly to yourself. I trust you.)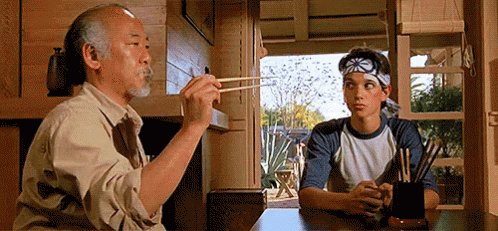 >

This lesson is complete.